Skip to content
Pouch Quality Aussie Gifts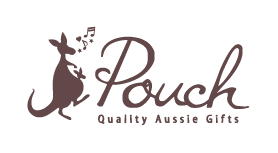 Pouch is a little store in Cairns Australia Showcasing earthy, sustainability minded products made by proud local producers.
The genuine Far North Queensland made products are hand picked by owner Keiko by directly dealing with producers. The most important select perspective is being authentic. Some are exclusive to Pouch as can't be mass produced.
Work & think locally.
No middle person, No long distance delivery help to keep retail prices fair. We collaborate with local businesses for creating new products or services.
Provide ethical shopping experience.
Our gift comes with product story. "Made in Cairns" tag enhances shopping experience.
QUALITY AUSSIE GIFTS SOLD HERE
by Zen Photography May 2012
Cairns is a one of Australia's best known tourist destinations, and like any other towns that survive mainly on tourism, gift shops are a dime a dozen.
Not anymore. Pouch, a retail shop that sells only genuine and local products, is a breath of fresh air.
Located in the charming Lake St village, Pouch is a new hub where products made by proud local artists and retailers meet the curious eyes of tourists who desire something more than keychains made in China.
The shop is run by the lovely Keiko Murphy, former editor of Living in Cairns magazine.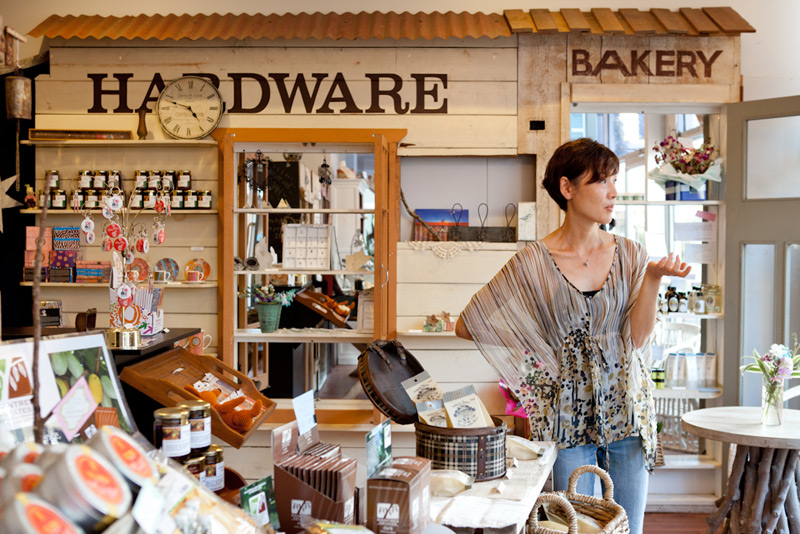 Keiko's vision is to promote the region with quality products and have the shop develop into Cairns' retail base for cultural and a sustainable way of life.
Inside this Parisian chic and rustic shop you will find elegant giftware, quality produce and lots of original souvenirs to take home.
The best part about Pouch is you don't need to be a tourist to shop here.
Check out the local honey and jam, the organic vanilla beans and the original homeware the next time you're in town. There are so many treasures in this beautiful shop.
Hidden Gem
by Cairns Life magazine
---
Since opening, Pouch has been introduced in the major guide books published in Japan and major tour agent's brochures.
---
Pouch Quality Aussie Gifts
Shop11 Village Lane, 20 Lake St. Cairns Australia
Trading hours: 11:00-17:00 Tue-Sat
website Enquiry: info@pouch-australia.com facebook